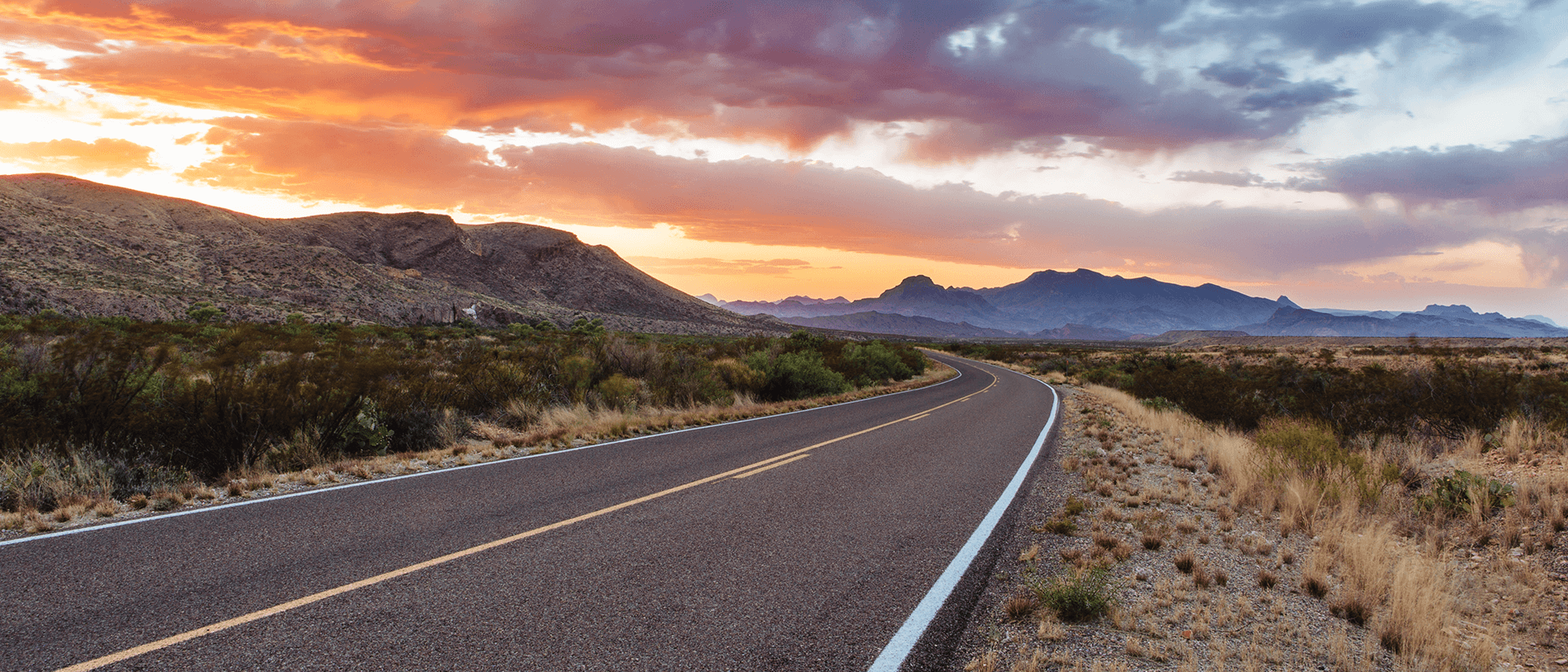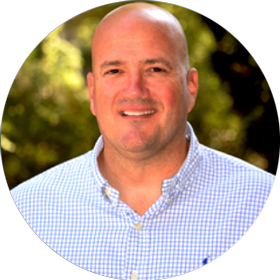 James Dyke
President of LOADMAX
---
My name's James Dyke and before leading LOADMAX I spent the last twenty-plus years building high-performing teams and conducting transportation, maintenance and supply operations in some of the most challenging environments in the world.
---
I spent over 28 years in uniform from enlisted infantryman to West Point cadet to training Soldiers in supply chain management. I've served in places like Germany, Bosnia, Haiti, Iraq, and Afghanistan and held positions from platoon leader with 5,000-gallon fuel tankers running the roads to coordinating logistics operations from five different locations in Iraq. During my service, I always marveled at the dedication and sacrifice of our greatest Americans selflessly serving our country.
Today, I am proud to lead a company that honors your dedication and sacrifice and build a community to help you get the results you want.
We are committed to providing the customer service you deserve and continually introducing new technology to help maximize your time and efforts on the road while you keep our country and economy growing.
Feel free to drop me a line if there is anything we can do to improve…we want to hear from you!
I'm looking forward to building this company and growing along side you.
Let me know what we can do to help.
Message the LOADMAX President