Want to make your life easier? Download these apps.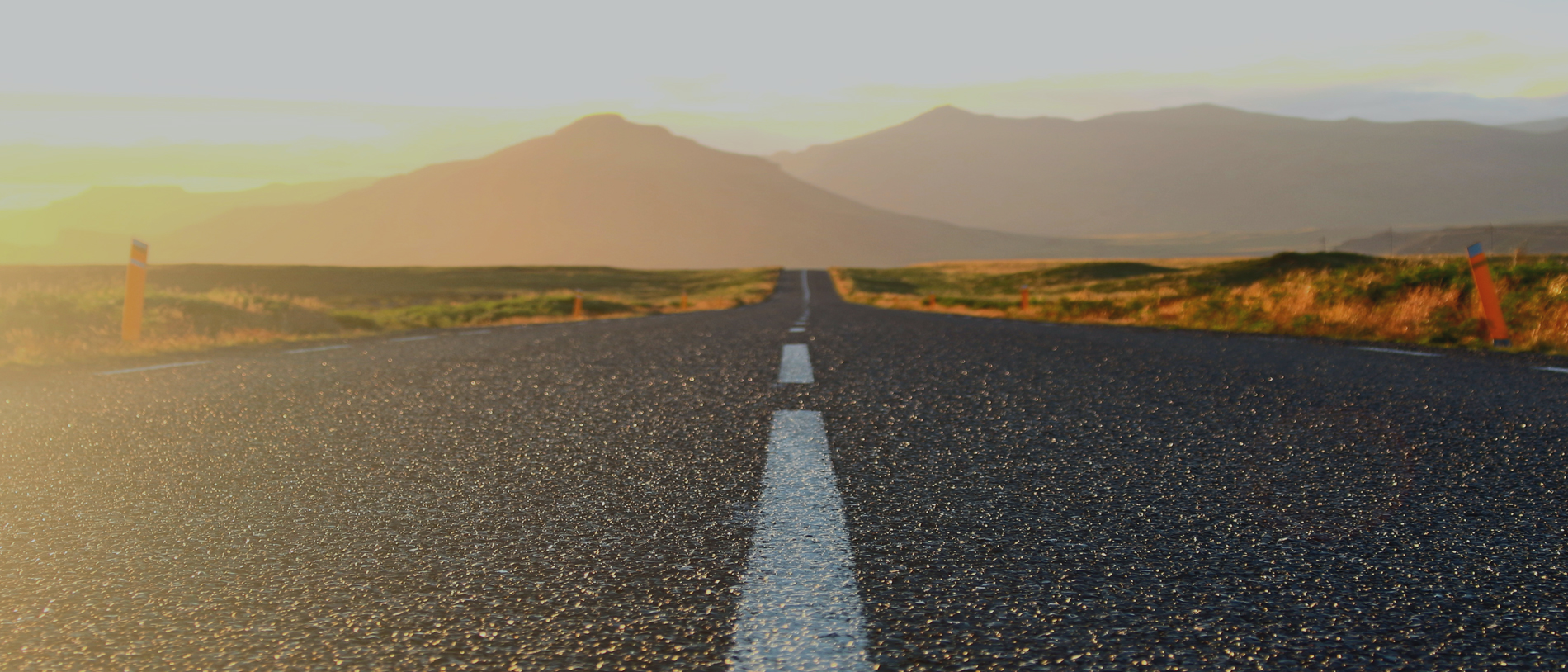 Life is damn hard sometimes. And as a truck driver, your life can be complicated – like trying to back your truck into a tight spot because dispatch didn't tell you just how small this customer's property was… messy, because the freeway is iced over, and the snow just keeps coming down. Sometimes it can be boring, miles and miles ahead. The radio's been playing the same songs over and over; radio silence from the CB… what to do, what to do?
Well, I've compiled a list of apps that you may or may not have that could lighten the burden of your truckin' troubles. Maybe even provide some entertainment for the road ahead.

Reddit
This app is simply wonderful. And let's shed all the BS buzzfeed articles you may have heard about that source all their mindless content from this platform. It is a true tool to keep up-to-date on all your niche areas of interest, and learn a shit ton more about new things you might be interested in. Need some faith in humanity restored? reddit.com/r/humansbeingbros – Need some legal advice? reddit.com/r/legaladvice –
Want to keep up with the political state of things? reddit.com/r/politics, reddit.com/r/worldnews Have a question you just really need a wide variety of opinions on? reddit.com/r/askreddit
There's a subreddit for everything. Even truckers! reddit.com/r/truckers
DOWNLOAD THIS APP!

Highway Weather
Now this app is a goodie for all you long haulers. You can check the weather throughout your entire trip, get recommendations on when to begin your trip, get severe weather alerts along your route… and much more. Check it out, comes highly rated.

Date Calculator
This is a good one to calculate date and time from where you're at now. You need to be in El paso in 36 hours from now? Okay, let's figure out when exactly that is quick, easy & accurately.

Audible
This. App. Is. Amazing. No, seriously. I remember once upon a time I would burn through books so quickly as a kid. But as you grow older time slips away and you have other responsibilities. And when you're driving you certainly can't pick up a book and read. BUT WITH THIS APP YOU SURE CAN LISTEN! And the narrators are pretty damn good. You also get a selection of free audible originals each month, rewards for listening (including free books of your choice), and the ability to send books you like to others that may be interested.

Satellite View on Google Maps
Google maps comes preinstalled on your phone. For one sec, overlook the creepy predictive nature and the fact it is constantly asking you to "rate your trip to Flying J" or wherever the hell you went.
Satellite View allows you to get an overhead look at a customers property, where you can locate the dock, view potential obstructions to your path, find parking, and generally get a better idea of the schematics of your route.
Did we miss any apps that you think should be added to this list? Let us know and we'll update!!