BY Alie McArdle
4 years ago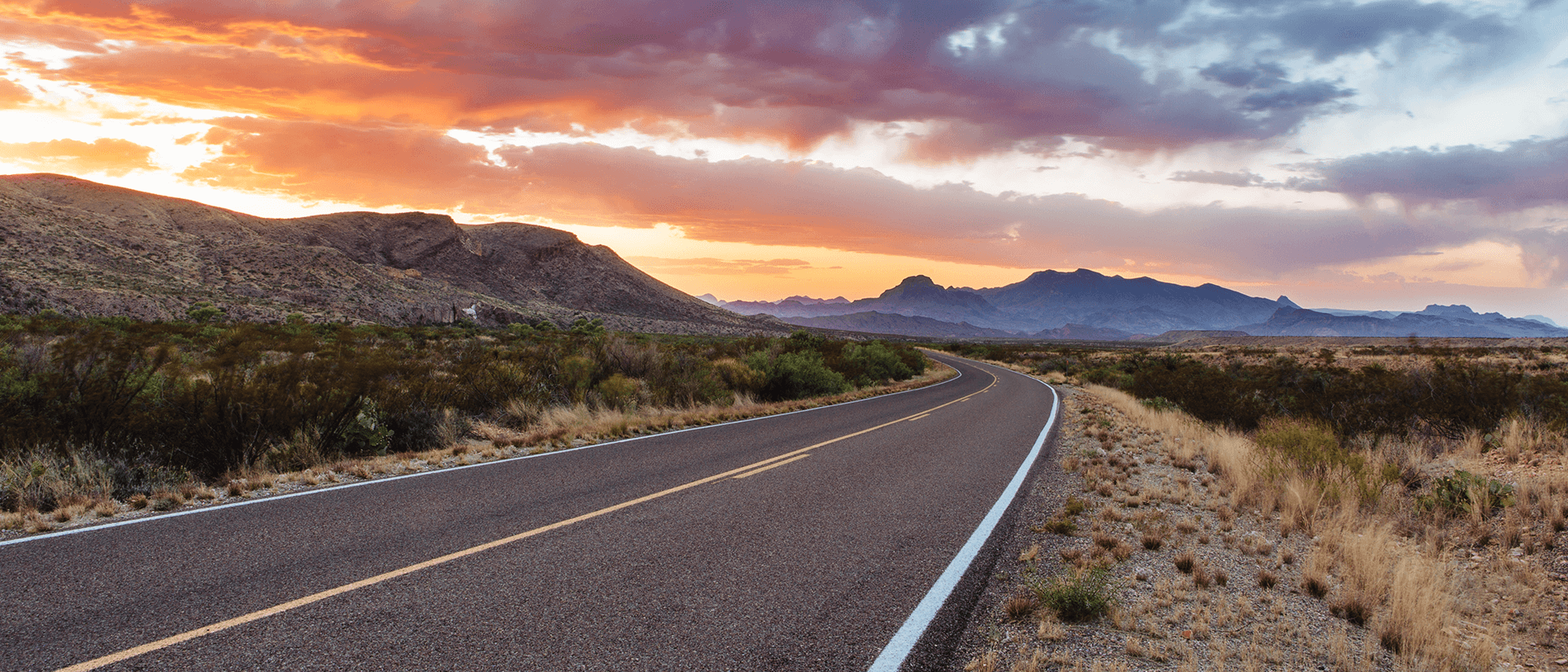 This year the Mid-America Trucking Show hosted over 72,000 attendees with a million square feet of exhibits. It's safe to say it was a success. This event is family friendly, and a great place to network and make friends in the industry. You'll get to see the coolest trucks with and without mods. There were 1020 exhibits and something for everyone to look at. If you missed it, the next one will be coming up in just a few short months on March 26-28 2020 in Louisville, KY so mark your calendars.

Website – https://www.truckingshow.com/
You can find their facebook here – https://www.facebook.com/MidAmericaTruckingShow/
twitter – https://twitter.com/truckingshow
youtube – https://www.youtube.com/channel/UCbMPAQrWNMCeFuV7sMjIJ5g

The Great American Trucking Show in Dallas, Texas had a successful run as well. Over 500 exhibitors, 50,000 attendees and much to look at. This show hosts concerts, tons of swag, new products and networking opportunities.

The next show will be in Dallas, Texas on August 27-29, 2020.
Website – https://www.truckshow.com/
You can find their facebook here – https://www.facebook.com/greatamericantruckingshow/
twitter – https://twitter.com/truckshow?lang=en