Another Trucking Company Goes Under – Celadon Files for Bankruptcy
BY Alie McArdle
3 years ago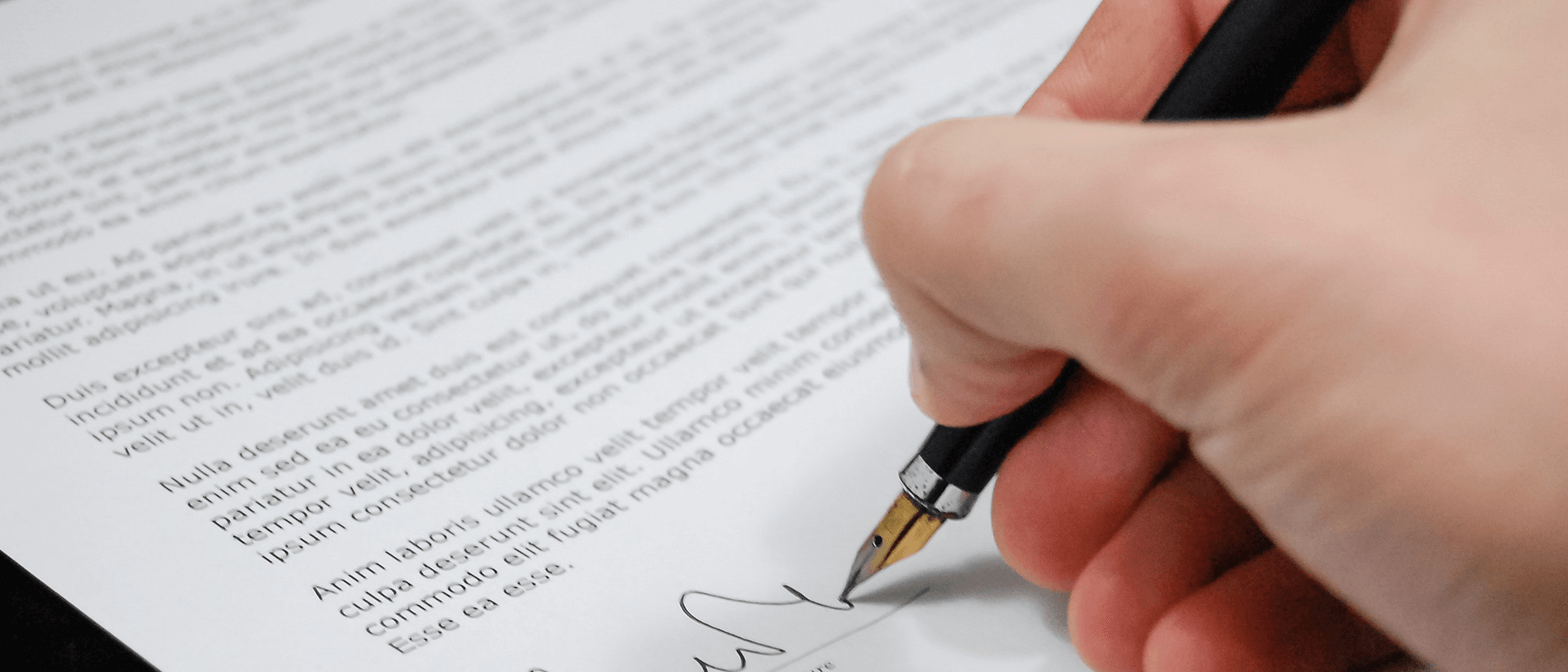 Yet another trucking company has filed for bankruptcy leaving thousands unemployed. This
time it's Celadon, a company based outside of Indianapolis. Just a few years ago this company
was valued at over $1 billion dollars, and will now be the largest company to file for bankruptcy in history. It's difficult to determine who's next or what's going to happen after this. In just the first half of 2019 more than 600 companies went bankrupt.

The truckers employed by Celadon have been assured they wouldn't be stranded, but that just
isn't the case. Fuel cards have been turned off, and the cost to refuel an 18 wheeler is high –
getting home is going to be tricky.

At this point there have been facebook groups created to assist drivers in need. In addition to
that, reddit has a community of truckers reaching out to see if they can help out any of those left unemployed by Celadon.

So what caused Celadon to go under? According to Business Insider,

"The source of Celadon's troubles dates back further, however. [than 2019] On Thursday, the
Securities and Exchange Commission charged two former Celadon executives following a
multiyear accounting scandal.

The news plunged Celadon's stock to $0.41 a share on Friday — a considerable tumble from
the more than $20 a share that the stock was worth in 2015 before the accounting scandal became public knowledge. As of Monday, share prices were at $0.03. "

The charges brought up against the two execs, COO William Meek, and former CFO Bobby
Peavler, include wire fraud, securities fraud, and conspiracy to commit fraud. If convicted they
will spend decades in prison.